Chief Executive Officer
E-commerce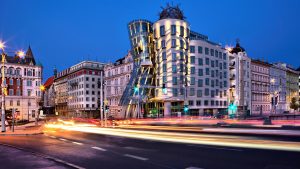 The Client
Our client is one of the most successful e-commerce companies in Europe in the area of beauty.
The Mission
Our Client required a seasoned Chief Executive Officer coming from either retail or e-commerce and having managed a significant business internationally outside his or her home country. He/she should have led a board of directors covering all disciplines (finance, sales, marketing, IT, logistics …) and demonstrated the ability to make and execute bold strategic decisions in fast changing environments.
The mission was fulfilled in about eight months.